Fresh Veggies at the Farm Stand!
The 2017 Season is closed.  We'll be back in 2018 – bigger and better!
The Farm Stand is another way to get vegetables and potted plants direct from the farm!
During the season, visit the farm stand at the start of the driveway, 2111 Love Lane.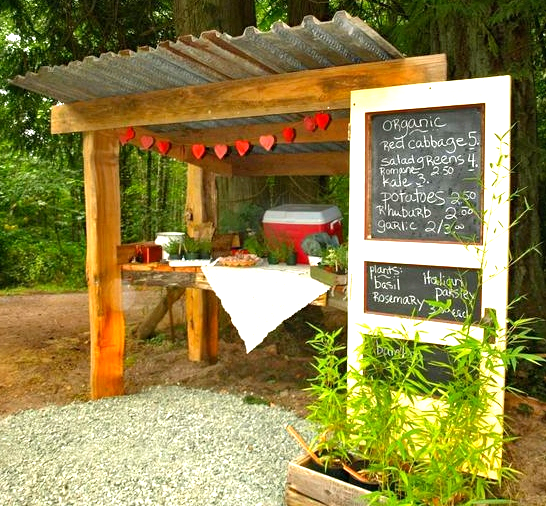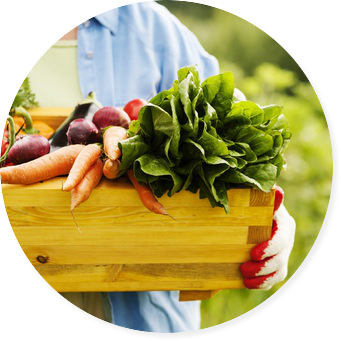 Fresh Veggies
Fresh veggies!  Just waiting for a pick-up on the way home from work or school.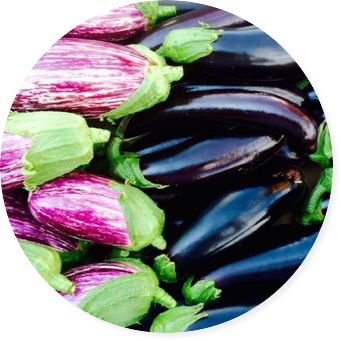 Days & Hours
The 2017 is closed.
Opening again in summer, 2018.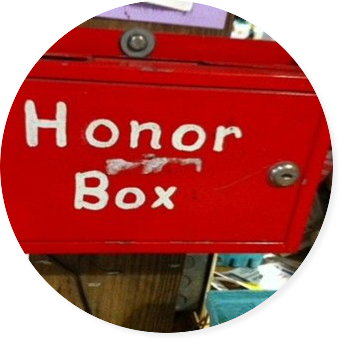 Easy Pay
Self serve & honor system payment!  Just slide your $ through the slot, bag your super-fresh food, and off you go!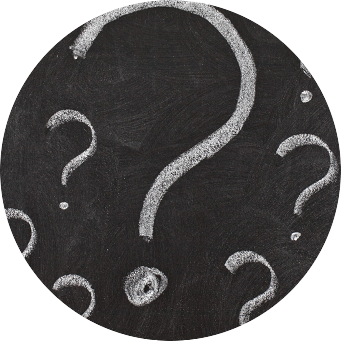 Easy to Find Location
Three Hearts Farm is west of Bozeman.  It lies 1/4 mile south of the intersection of Valley Center and Love Lane.  Alternatively, you can drive west on Main Street and continue on Huffine, turning north onto Love Lane; drive for about 4 miles to the farm.
Three Hearts Farm is located at 2111 Love Lane.
Three Hearts Farm - 2111 Love Lane, Bozeman, MT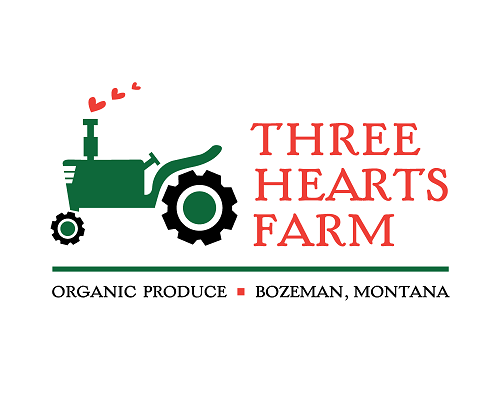 Want freshly harvested veggies?
We're your neighbor!
2111 Love Lane
Bozeman, MT  59718
406.404.6639