At Three Hearts Farm, we believe that food should be grown in a natural way that supports biodiversity, cares for the soil and does no damage to the environment.
To this end we use no chemicals: no pesticides, herbicides or synthetic fertilizers.
We do everything we can to boost the microbial life in the soil, because all food begins there.
Ultimately, the soil gives us what we eat, so we'd better be soil farmers first and foremost.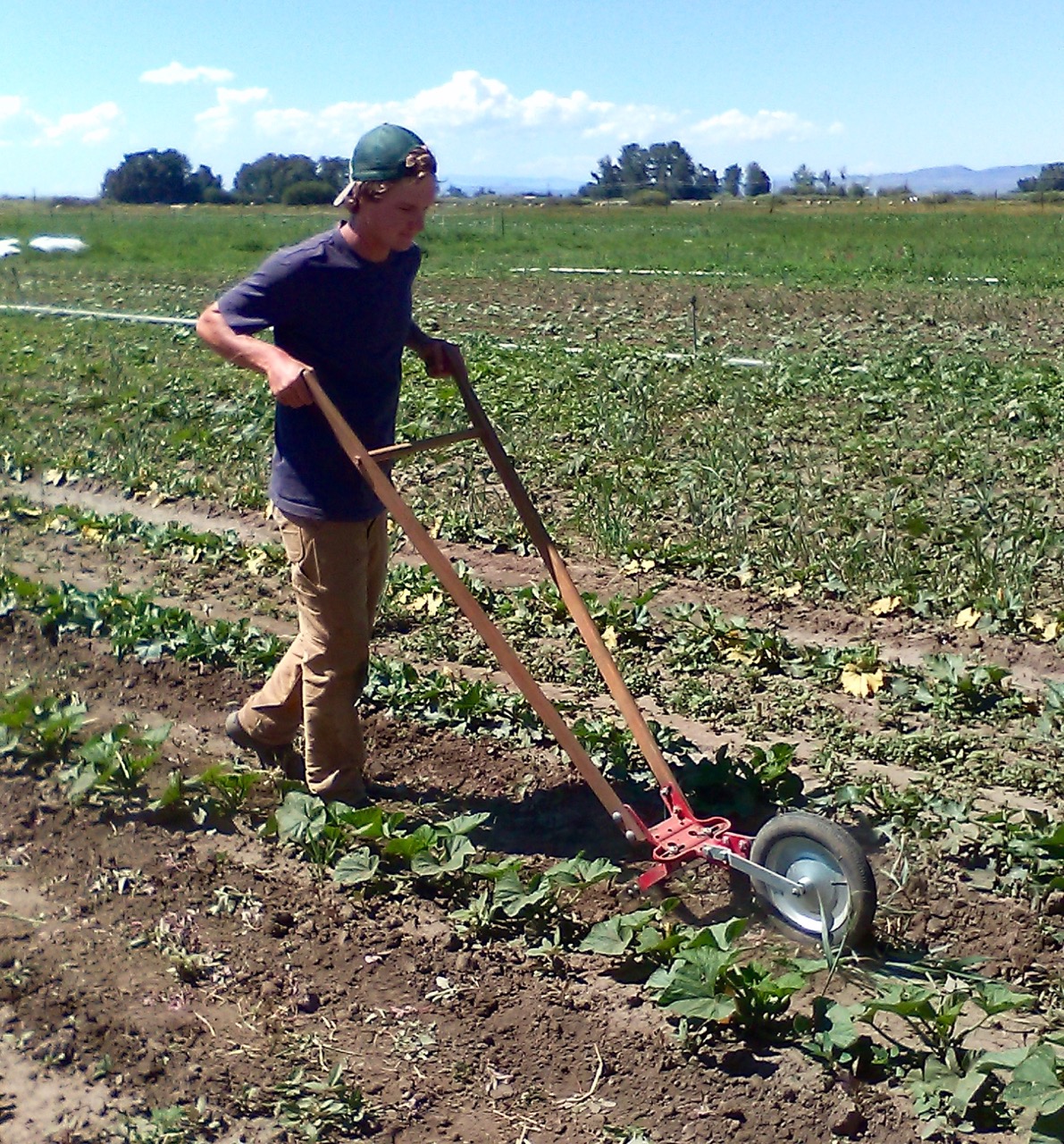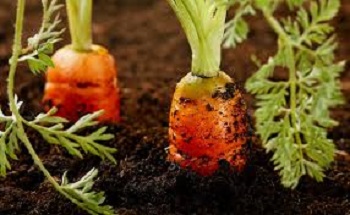 We manage our soils through crop rotation and natural conditioning.  We keep fertility levels high by growing green manures that fix nitrogen in to the soil, cover-cropping, and applying compost and animal manures. We even avoid waste by composting any surplus.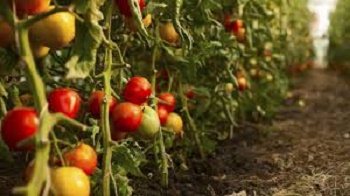 Each year we grow over 150 varieties of herbs, vegetables and flowers, all-certified organic.
It's hard to select a favorite, but our cherry and heirloom tomatoes might be what we're best known for. Seasonal greens come in a close second. Or, maybe our pumpkins and squashes.  Our focus is on the highest nutrition per bite of deliciousness.
Currently we have milk cows, guineas, ducks and a dog.
Beehives house bee colonies that gather nectar from our flowers, and contribute to the necessary pollination of many of our plants. We aim to grow more successions of flowering plants to feed our pollinating friends.
The barn cat helps with pest control. Everything contributes in its own way.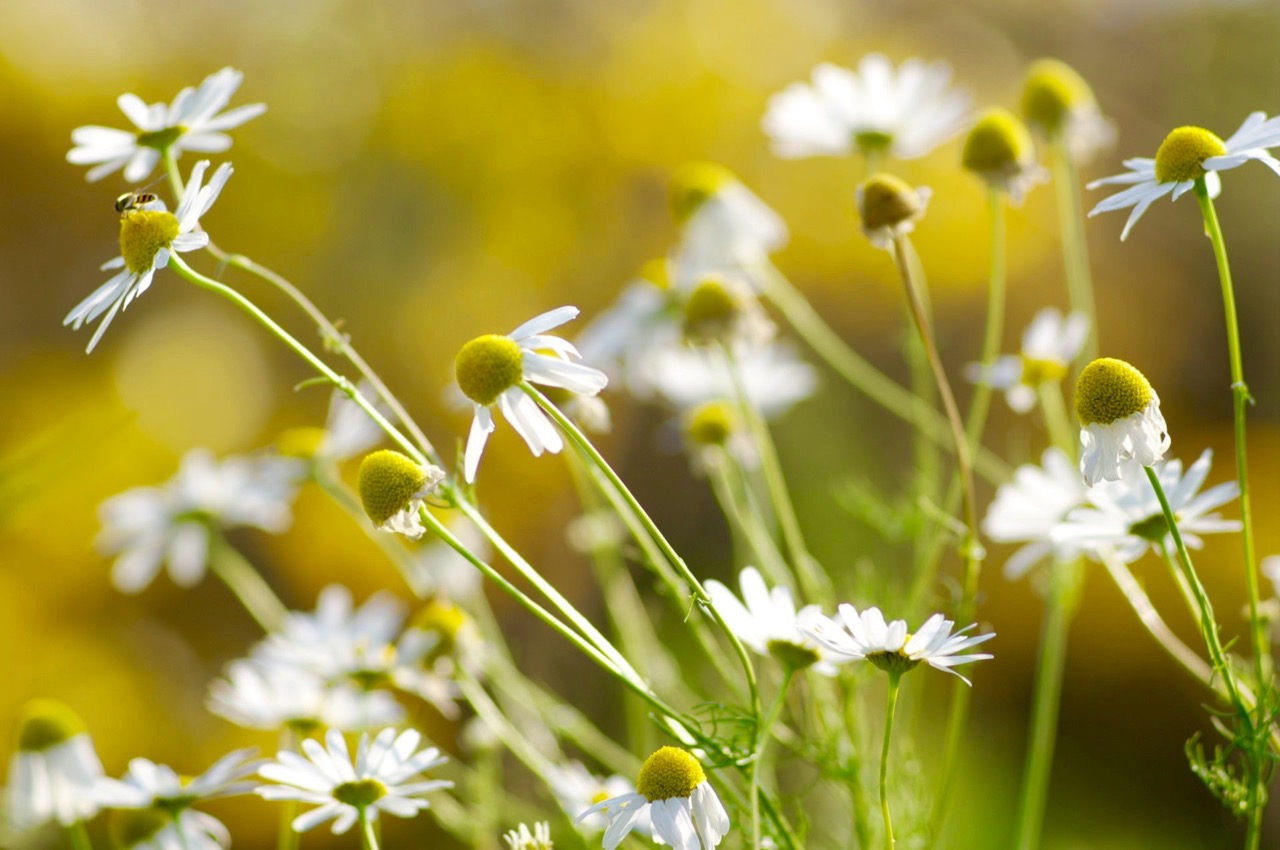 As growers, we have become skilled at outwitting the seasons. We build hoop-houses to warm our spring soils and exploit the early sunshine, bringing forward summer's bounty.
Our hard-houses mean that we can have cucumbers, tomatoes and carrots about two months ahead of those growing in the field.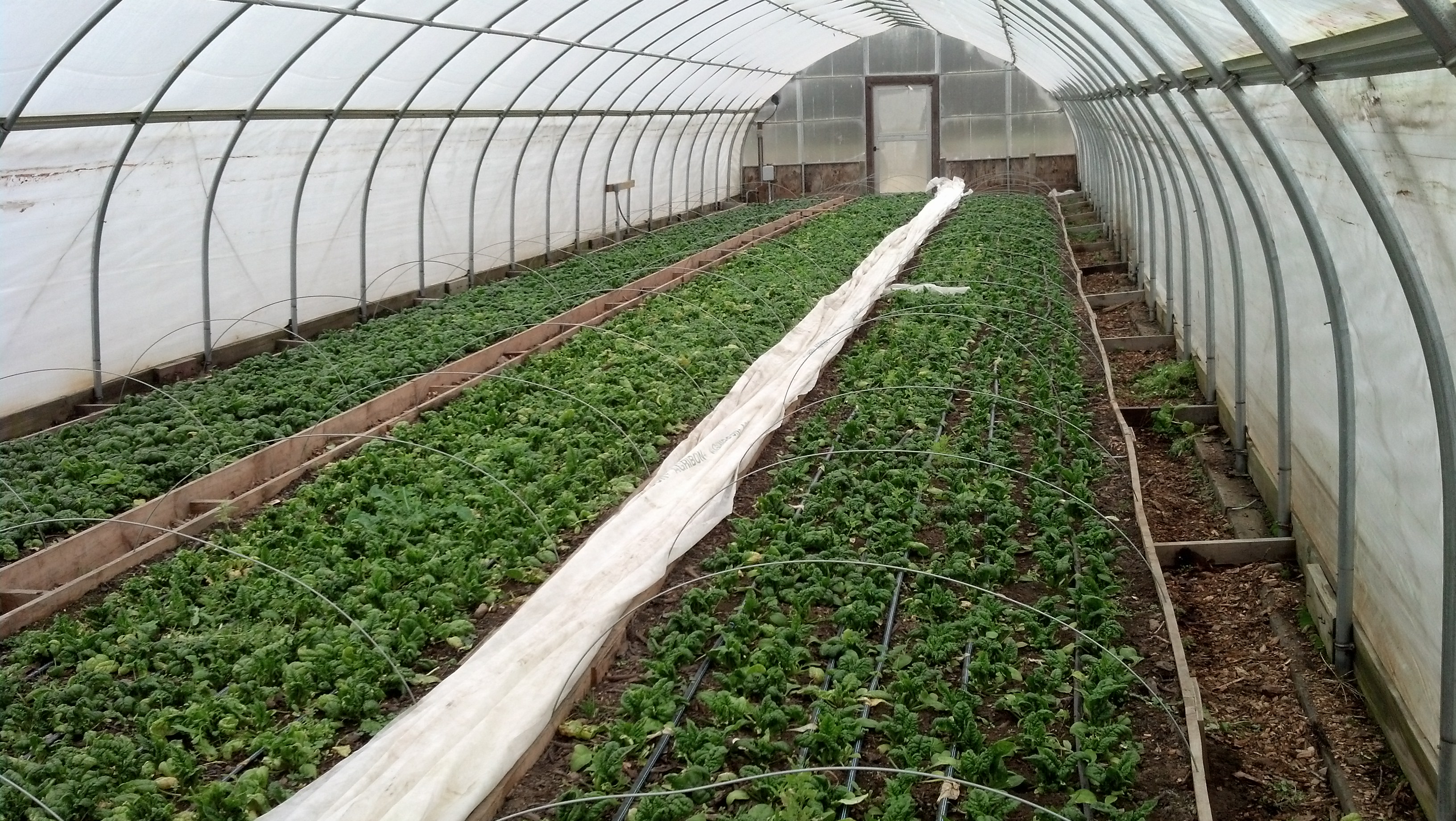 We live and eat with Montana's seasons and aim to cook what's available locally.
Of course, at certain times of the year the offering is a bit meager.
But before we know it green shoots herald a new spring, full of hope and farm fresh food to share.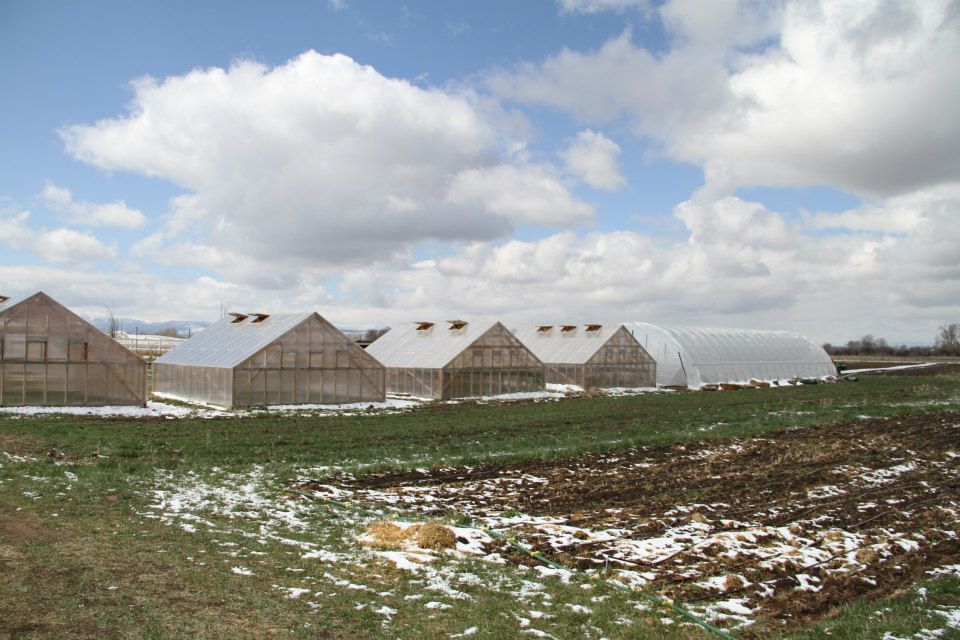 We enjoy experimenting with new ways to grow that will increase production, benefit soil life, decrease time, labor and cost.  No-till growing is something we want to try.  Rather than incorporating cover crops into the soil, we will use them as a natural mulch and plant directly into it.  We've read plenty of success with this technique at other farms and look forward to trying it soon.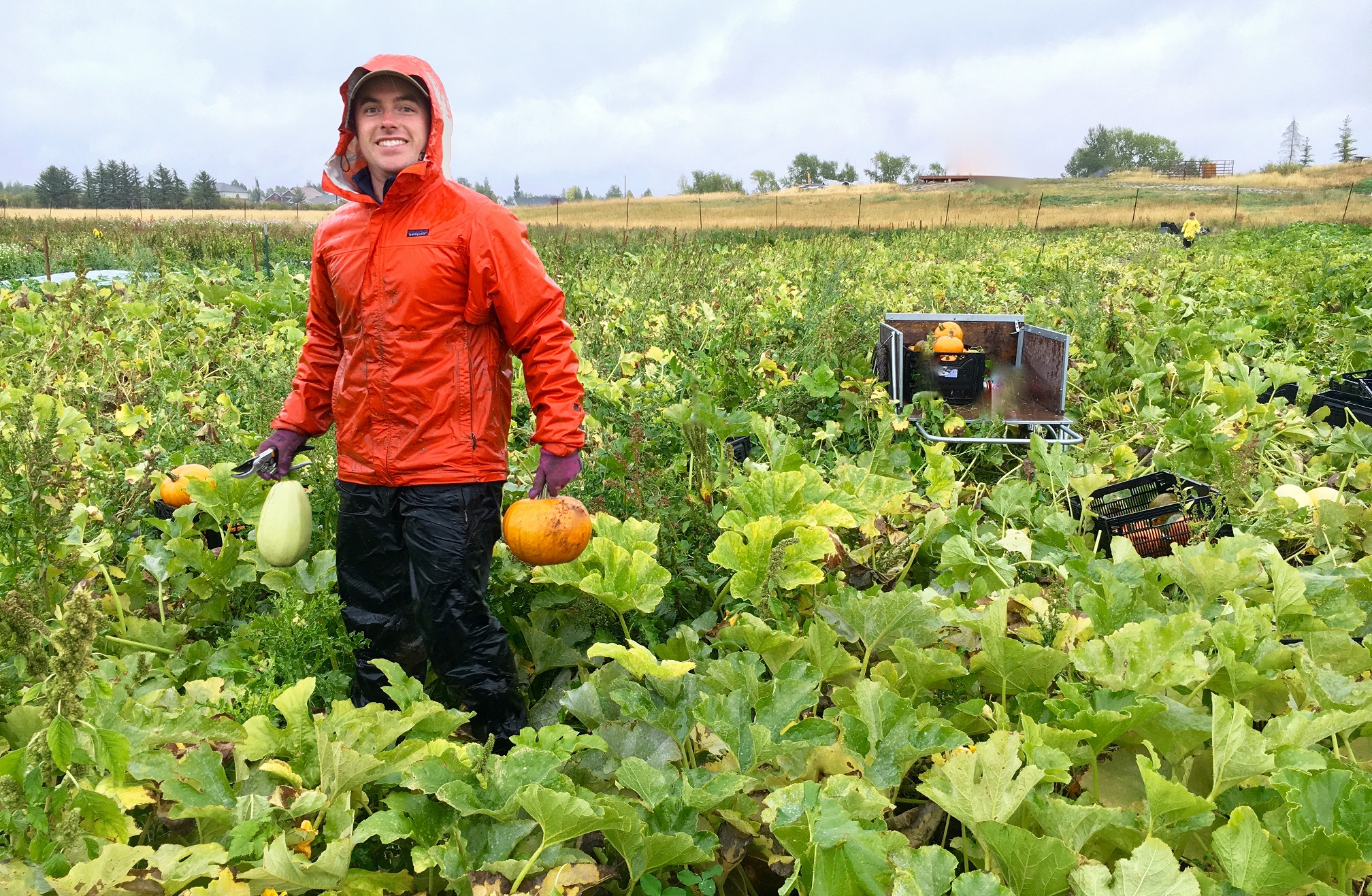 Want freshly harvested veggies?
We're your neighbor!
2111 Love Lane
Bozeman, MT  59718
406.404.6639