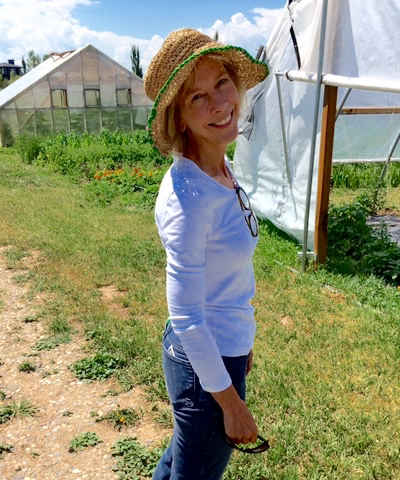 Having spent a good deal of time on her hands and knees growing vegetables, as well as cooking and eating them, Betsy is a passionate advocate of local food production.
While a student of Wendell Berry's at University of Kentucky, she became aware of agrarianism, the importance of family and community continuity, and the commitment to place.  The move to Montana with husband, David, whose parents lived in the Flathead, was a perfect fit with her interests, eventually leading to the purchase of Three Hearts Farm.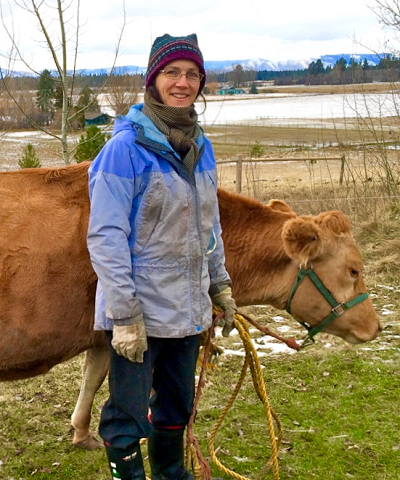 Rachael was raised helping out on her parent's farm in Moiese.  She graduated from MSU-Bozeman with a pre-med biology degree, during which time she spent her summers in biological control of noxious weeds on the National Bison Range. 
Rachael and her husband Josh moved to Three Hearts Farm with their four boys, three cows, ducks, guinea fowl and a barn cat in June 2016.  She is caring for the farm from soil to earthworms to tomatoes in order to grow healthy cows, boys and communities.  Josh brings experience in timber framing and furniture making, and enjoys farm chores with his young family.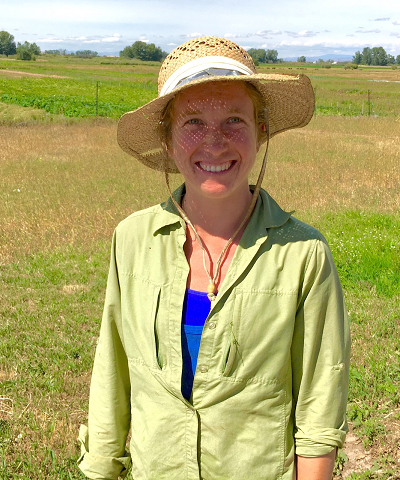 Sarah graduated in 2009 from Smith College with a degree in Biological Sciences.  She worked as an Assistant Manager overseeing a 300-member CSA organic vegetable farm in New Hampshire, and now comes to us from three seasons at Amaltheia Goat Dairy in Belgrade.
Though Montana is now her home, Sarah originally hails from Pennsylvania and loves hiking, camping, cooking and contra dancing.
She is also one heck of a farmer!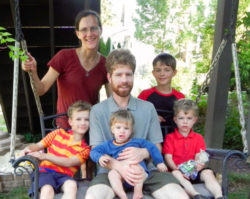 Rachael and Joshua Hicks, of Bluebird Farm in Lake County, Montana, took up residence at the farm in 2016, along with their four boys.  Josh's parents, Doug and Cheryl, will also join the family farm, assisting with fruit trees, buildings and general community outreach.
The Hicks family members and crew all share a passion for sustainably raised and produced, locally grown, and nutritious food.  Our farm joins families and farming in a wholesome life of work and rest, celebrating the seasons and welcoming our animals, other wildlife and you, our friends.
Want freshly harvested veggies?
We're your neighbor!
2111 Love Lane
Bozeman, MT  59718
406.404.6639