What Is a CSA?
Community Supported Agriculture (CSA), which we call "FarmShare," is a subscription to a season's worth of sustainable, locally grown produce that is distributed to members throughout the season. It is a form of investment that allows small farmers to continue growing on a scale that may not be sustainable without the CSA model. Three Hearts Farm members enjoy the quality of fresh, organic vegetables & herbs for their family, while supporting your local farmer.
What Is a Share?
A share is a portion of our harvest.  Shares vary in size (half share, full share) and the produce in each share varies seasonally.
A share may include:
Tomatoes, seasonal greens, carrots, beets, winter & summer squash, onions, peppers, cabbage, eggplant, cucumbers, radishes, kale, chard, basil, parsley and more!  View our veggies for a closer look.
Join Our CSA
Weekly vegetables direct from our farm to you!  Join Three Hearts Farm FarmShare program and receive a share of the seasons' certified-organic vegetables.  These are your shares of our season's harvest as we choose the vegetables at the peak of ripeness and freshness.
Our FarmShare program is a CSA (Community Supported Agriculture) program.  It's a way for you to reap the benefits of the rich earth, crystal clean water and the fresh air of Gallatin County.  Pay in advance for a share of the season's harvest, packed weekly.  You get the convenience of fresh, local, organic produce at less than retail prices. You become a Three Hearts Farm member!
A variety of vegetables each year, including: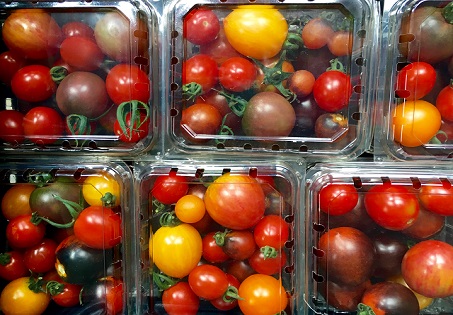 Tomatoes (12-15 varieties)
Cherry tomatoes
Heirloom tomatoes
Slicing tomatoes
Slicing cucumbers
Asian cucumbers
Pickling cucumbers
Carrots
Spinach
Lettuces
Arugula
Broccoli
Rainbow chard
Green chard
Mizuna
Braising mix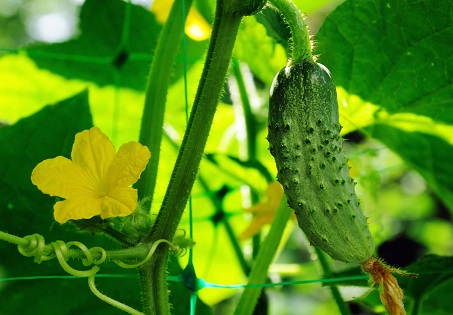 Yellow squash
Zucchini
Zephyr squash
Hubbard squash
Spaghetti squash
Acorn squash
Butternut squash
Pumpkins
Eggplant
Bell peppers
Spicy peppers
Kohlrabi
Turnips, salad
Peas
Potatoes
Beans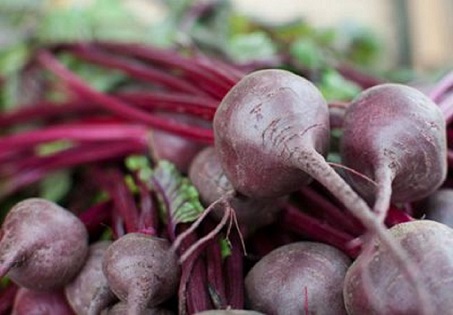 Beets
Bok choy
Cauliflower
Green kale
Red kale
Lacinto kale
Baby kale
Onions
Potatoes
Brussels sprouts
Green cabbage
Red cabbage
Napa cabbage
Savoy cabbage
Plus, many kinds of herbs!
Want freshly harvested veggies?
We're your neighbor!
2111 Love Lane
Bozeman, MT  59718
406.404.6639