Three Hearts Farms is a Hicks family farm specializing in subscription seasonal vegetables (CSA shares).  We are a 20-acre certified organic, sustainable vegetable, herb & flower farm, nestled between Bozeman and Belgrade.
Our farm grows over 150 varieties of nutritious and delicious plants!
We strive to remain self-contained and self-sustaining.  Our farmhouse produces solar and geothermal energy.  Agriculture energy sources—including our own compost, manure and herbal preparations come from within the farm system itself, helping to increase soil fertility and reduce pests.
We try to plant and harvest biodynamically, following the earth's rhythms.  We place a high value on water conservation and aim to preserve biodiversity by maintaining at least 10 percent of our land in the form of wetlands and grasslands.  Milk cows, guineas and ducks allow us to share their space.
We love it when we have visitors drop by, curious to taste what's growing.  Come and visit!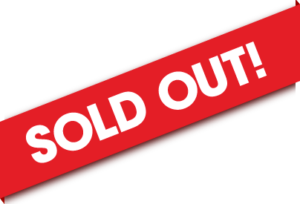 Delicious Fall Produce
Includes Surprise Montana Treats
Limited Number of Shares
Our veggies are certified-organic 

No pesticides or herbicides

We boost the microbial life in the soil

Crops are rotated to help avoid diseases

We support biodiversity

Green manures are grown & used

Soil fertility improved with manures

Surplus is composted and used in soils
Crops often picked the day you get them
Local food = fresh and nutritious 
Hoophouses advance summer's bounty
Minimal waste and packaging
Family-friendly events
Your food is harvested ripe
Your food doesn't travel 1000s of miles
We are committed to sustainability
We believe that food should be grown in an organic way that supports biodiversity, cares for the soil, and honors the environment.
Want freshly harvested veggies?
We're your neighbor!
2111 Love Lane
Bozeman, MT  59718
406.404.6639